Senate hawks are pretty much done writing up their latest round of Iran sanctions, with Sens. Robert Menendez (D – NJ) and Mark Kirk (R – IL) saying they are ready for a vote in a matter of days.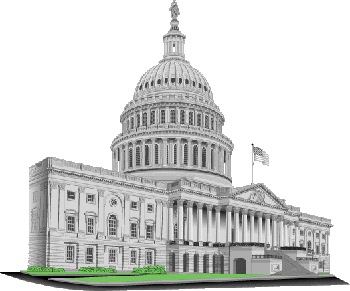 But with the Senate wrapping up the last procedural votes of the year, it's a vote that may not happen. The plan now is to deal with nominations this week, and then rush through the $607 billion military spending bill, without amendments.
Senate Minority Leader Mitch McConnell (R – KY) accused Majority Leader Harry Reid (D – NV) of scheduling specifically to avoid an Iran sanctions vote, and said the Senate should skip nominations this week to push the sanctions, aimed at killing diplomacy with Iran, immediately.
Senate Banking Committee chair Tim Johnson (D – SD) says that there won't be any sanctions votes coming out of his committee for now, and that he plans to wait through the interim six month deal, as requested by the administration.