US and Israeli officials continue to have a very public battle over the deal between the P5+1 and Iran, as Israeli officials angrily condemn Obama, claiming he has "destroyed" the international sanctions against Iran and they will "collapse within months."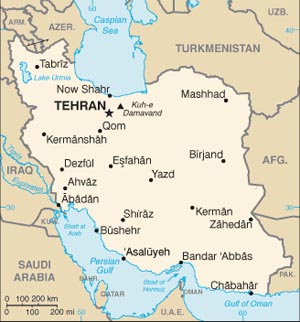 Israeli officials were also complaining that international businessmen are "converging on Iran" to restore trade ties on a large scale and that it was Obama's fault.
A lot of businesses are indeed looking to restore business ties with Iran right now, hoping to get in on the ground floor in anticipation that the six month interim deal will lead to a final deal and a full rapprochement.
Instead of backing the idea that the deal and the rapprochement could be a good thing, Secretary of State John Kerry is arguing that the prospects are overblown, and that harsh sanctions remain in place.