With a vote by the Loya Jirga on the question of Afghan support for a continued US military presence beyond 2014 just days away, Afghan officials say that the text still isn't finalized and is at a "profound impasse" over the issue of US troops raiding Afghan homes.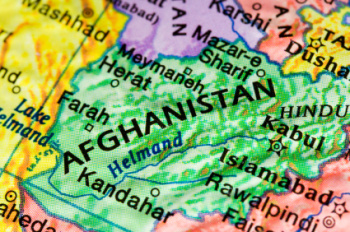 Night raids and other forcible entry by occupation forces has been hugely controversial during the 12 years of war, but US officials insist they need to retain the right to launch such raids in at least some cases.
That's a deal-breaker for the Karzai government, which has campaigned against such raids for years, and likely a deal-breaker for the Loya Jirga okaying any pact at all.
The Afghan government says the plan now is to present two separate plans to the jirga, one as the US demands it and one without the disputed clause. It is expected the jirga will reject the US version, but it may also reject the alternative amid the controversy.
US officials downplayed the significance of the dispute, saying they didn't consider the disagreement an "impasse" and refusing to comment on the issue outright, insisting they are "not negotiating in public" and the Afghans weren't supposed to tell the media about the dispute at all.