Secretary of Defense Chuck Hagel, in discussing budgetary requirements to trim Pentagon spending, has conceded that there could eventually be cuts in troop numbers as part of a "modernization" campaign that would allow the military to focus on "cyberwar, special operations, and intelligence, surveillance and reconnaissance."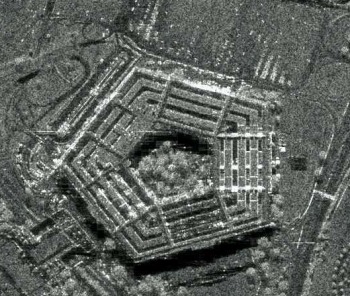 Hagel also said that the era of massive garrisons of US troops on bases domestically was likely over, and that the military would have to accept a "tiered readiness system" where not everyone is combat ready at any given time.
Hagel appeared to undercut this, however, by then calling for a "globally active and engaged force" as the alternative to the garrison military, and certainly massive overseas deployments are the exact opposite of cost-saving measures.
Air Force Chief of Staff Gen. Mark Welsh gave support to the idea of personnel cuts and base closures as a source of savings, though in his comments he didn't suggest this would be coupled with more global activity.