Reports in the Israeli and Palestinian media continue to fly about the putative resignation of chief Palestinian peace negotiator Saeb Erekat, following repeated complaints about Israel's settlement expansion.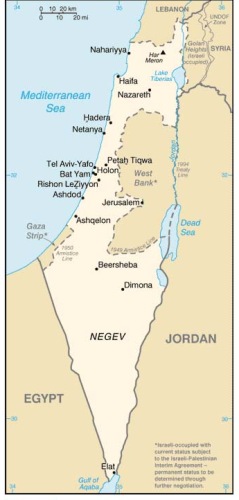 That's a big deal, except Erekat himself insists it never happened, and says he is still planning to go to next week's meetings with Israeli officials and Secretary of State John Kerry.
The PA is facing growing domestic criticism about the lack of progress, and particularly their inability to keep Israel sticking to its pledges to limit settlement construction during the talks.
Israeli officials insist the whole thing amounts to Erekat "putting on a show" ahead of Kerry's visit, though the US appears just as incapable of doing anything about the settlements as the PA does.