The UN conference on drone strikes opened today in New York with calls from UN experts to see more transparency around the use of drones for extraterritorial executions by nations, and condemnations by several nations of the unlawful use of the attacks en masse by the United States.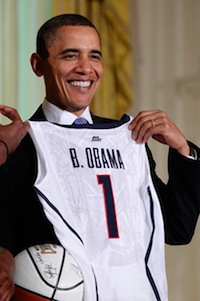 The Obama Administration was quick to dismiss any complaints, insisting the killings of several thousand people worldwide without any legal oversight by CIA drones was "legal and just."
Pakistan reported to the UN that at least 400 civilians were confirmed killed in the US strikes in their country, and hundreds of others are classified as "probable non-combatants." Yemen confirmed scores of deaths as well.
The White House has dismissed the reports of civilian deaths too, insisting that civilians are killed in all wars and that they are the only ones who are capable of accurately counting how many civilians they really killed, a number which they are keeping a secret.