Despite the Pentagon stepping up spending dramatically in the hours ahead of the government shutdown Monday evening, the big players among military contractors are already warning of the first shutdown-related furloughs, beginning this coming Monday.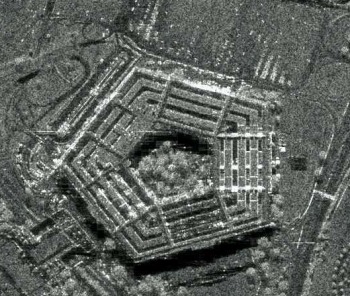 Lockheed Martin was the first to make such an announcement, saying they expect to lay off 3,000 workers on Monday and plan to increase that number every week if the shutdown continues.
United Technologies followed on that announcement with one of their own, warning that 2,000 workers in their military aircraft division are facing the same Monday, and that could climb to more than 5,000 if the shutdown moves into November.
Relying heavily on government funding, military contractors are among the most vocal whenever a spending cut or other dispute threatens their gravy train, and regularly play up the risk of layoffs in an attempt to pressure officials to protect the spending that impacts them.
Last 5 posts by Jason Ditz