September has come and gone, and a summer surge in violence in Iraq has officially lasted through the entire summer and moved straight on into autumn.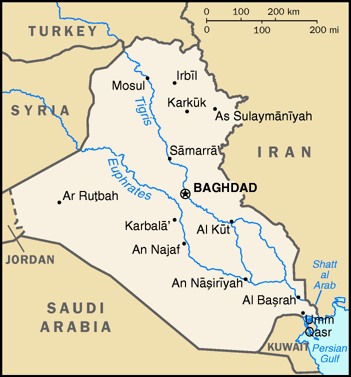 The United Nations toll for Iraqi deaths in September was 979, though as usual this toll was quite a bit lower than figures collected in media reports daily by Antiwar.com's Margaret Griffis, who put the figure at 1,271 killed.
That's up a fair bit from last month continuing a trend of increases in death toll that began in late April and still shows no sign of ending. The monthly tolls are now putting Iraq in a similar state as it was during the US occupation and military surge, figures not seen since summer of 2007.
Iraq never got close to pre-war normals after the occupation ended, but the toll did dropped considerably. September of 2012 had a toll of only 444, meaning we're now seeing a nearly threefold increase.