The weekend attack on the Westgate mall in Nairobi, Kenya has left at least 68 people dead and raised a new round of alarms about the resilience of the al-Shabaab faction despite several predictions of their imminent collapse.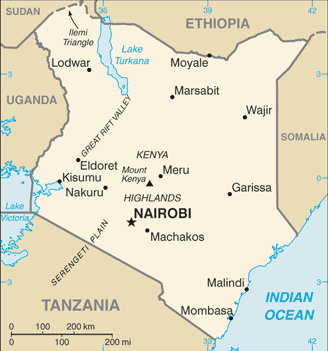 It also suggests that the faction split that was supposed to signal the end of al-Shabaab as a major player in the region is increasingly falling on the side of the hardliners led by Ahmed Godane, who had sought to be more aggressive in retaliating abroad for military offensives against their territory inside Somalia.
That's in keeping with the trend for Somalia, as repeated foreign military interventions since 2006 have transformed a relatively moderate Islamic court system into a hardcore Islamist fighting force with regional aspirations.
Those interventions have not only given the hardliners in the group renewed credibility, but also a long list of foreign enemies across the region and indeed the world. The attack in Nairobi may indeed be the tip of the iceberg, and other nations involved in the African Union interventions are likely risking similar blow-back.