White House officials made the rounds today on the Sunday talk circuit, pushing hard for a war in Syria but also expressing confidence that Congress would easily pass the resolution authorizing the war.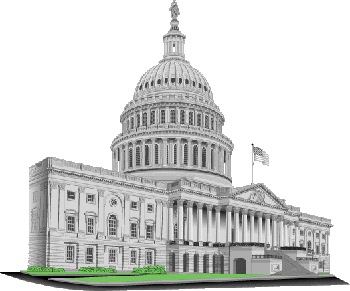 Chief of Staff Denis McDonough, who appeared on multiple shows, insisted that it was "too early" to worry about the vote counts in Congress, saying everyone was confident that the resolution would pass "after we work this."
That's been the administration's position all along, but Congressmen have been coming out in droves against the war, and in the House of Representatives there is already a majority on the "no" side, with a large undecided contingent to go with them.
At present there are 233 "no's" on record, and only 39 yes votes, with 144 publicly undecided and 17 more who haven't commented at all. Polls still show a solid majority of Americans opposed to the war, and that seems to be driving Congressional opposition one year before bi-elections.
Antiwar.com urges all readers to contact their Congressmen and urge them to vote against attacking Syria. Click here for contract information.