ABC News was the first to call it yesterday, and the majority in the House of Representatives set to vote against the Syrian War continues to grow, with only a few dozen "yes" votes and a massive undecided contingent leaving open the door for not just a loss, but a huge loss for the war party.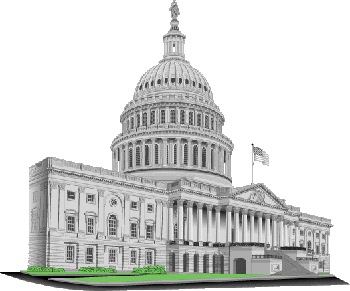 With no date yet set for the House vote, there is increasing talk that it could get pushed back to give the administration more time to lobby. As broad as the opposition is, it is hard to envision the administration turning the tables and getting Congress back on the side of aggressive warfare.
The efforts to lobby have been heavy-handed and poorly received, with the Congressional Black Caucus scheduled for a secret Monday briefing and then being told, in no uncertain terms, not to publicly criticize the war over the weekend.
Though the administration continues to claim it has secret proof that it is showing to certain special, already pro-war lawmakers, the reality is that the public case has failed miserably, and polls showing huge public opposition to the war continue to drive the votes against the resolution.