With quite a few Congressmen still undecided on the Obama Administration's request for authorization to attack Syria, some of those on the bubble are pushing to trim back the scope of the resolution as a compromise.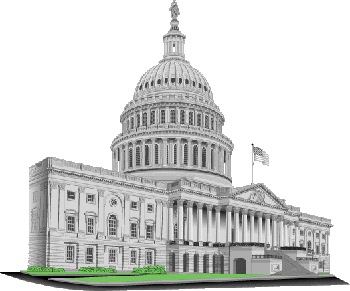 That's because while President Obama and officials have repeatedly pushed the attack as a very limited punitive action with no greater ambitions for long-term involvement, the resolution itself grants unlimited, open-ended authorization for Obama to be involved militarily in Syria as he sees fit.
With broad public opposition to the resolution, it faces a very uphill battle to sell the war to Congress, and putting limits on it might convince enough Congressmen that the war is a minor enough deal that they can sign off without fear of electoral repercussions. The administration has said they would favor some revisions to the resolution.
But the bigger question is whether the wording really matters that much, and whether rewriting it will really limit a president who repeatedly claims he's free to attack Syria whenever he wants with or without Congress, or whether once given a "limited" authorization he would do as he did with the UN resolution on Libya and re-imagine it as he sees fit.