The British government says it is planning to find a new way to impose sanctions on Bank Mellat, a private Iranian bank, after the British Supreme Court ruled the sanctions "irrational" and ordered them cancelled.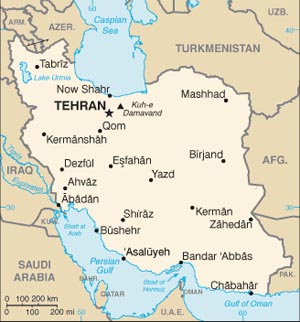 The Supreme Court ruled that the government had no evidence to back up its claims that Bank Mellat was somehow helping with the Iranian nuclear program. Having gotten the sanctions removed, the bank is also seeking hundreds of millions of dollars in damages.
The British treasury officials responsible for the failed sanctions are now hoping to convince the European Union to overrule the British courts and allow them to reimpose the sanctions.
That might not fare any better, however, as the European General Court has already killed a similar sanction impose EU-wide, likewise concerned that there was no actual evidence behind any of the allegations.