Pakistan's capital city of Islamabad is in a state of "red alert" today, and the US State Department has extended the closures of 15 embassies across the Middle East and Northern Africa through the end of the week.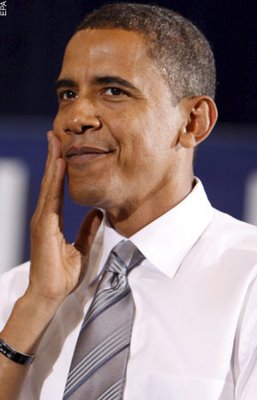 The moves are the latest fallout from a warning last week about a possible terrorist threat somewhere on the planet, which initially prompted single day embassy closures and a global travel warning through the end of the month.
Though exactly what this threat might be remains apparently nebulous to officials, and is completely undefined by what little they've told the public, Sen. Saxby Chambliss (R – GA) said it amounted to "an awful lot of chatter" of the type seen before 9/11.
The White House reported another high level meeting on the threat last night, but they too offered little in the way of detail, with officials saying only that it involved a "potential threat" either in or from the Arabian Peninsula.
The complete lack of concrete details has many speculating that this is just one of those random "focus on terrorism" warnings that the administration randomly comes up with to distract from other stories, in this case the NSA. Rep. Peter King (R – NY) expressed outrage at that idea, insisting he had totally seen the secret intelligence and was convinced it's real.