The high profile attack on Abu Ghraib and Taji prisons in Iraq, which freed some 500 top Islamist fighters, including leaders of al-Qaeda in Iraq (AQI), was carried out with inside help, according to Prime Minister Nouri al-Maliki.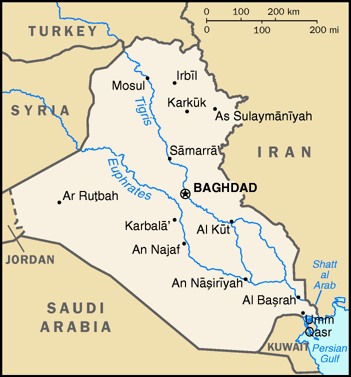 "What happened in Abu Ghraib prison was the guards who were inside the prison, are connected to these militias, and it was they who colluded and it was they who opened the doors," Maliki insisted.
Al-Qaeda's "Islamic State of Iraq and the Levant," an umbrella group active in both Iraq and neighboring Syria, claimed credit for the attacks, saying they were on the anniversary of Sheikh Abu Bakr al-Baghdadi's call to make freeing detainees a top priority.
The ability of AQI to carry out such attacks, and the huge death toll of the past few months is fueling concern that Iraq is rapidly falling back into a civil war like the bloody one during the US occupation. Religious tensions are soaring, and AQI and others are eager to take advantage of the sectarian divide.