The Israeli government is reacting with shock and outrage today after the European Union issued new guidelines on Israeli organizations, banning support or cooperation for anyone involved in Israel's illegal settlements in the occupied West Bank, East Jerusalem, or Golan Heights.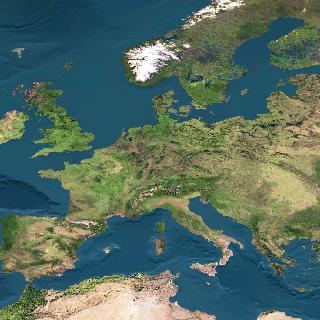 The move was said to have caught Israel "off guard," but is in keeping with both international law and recent EU policy of opposing the settlements. The guidelines apply to both public and private organizations, but not to human rights groups promoting peace in the occupied territories.
US officials familiar with the decision say it may just be the beginning, and that they have warned the US State Department that if efforts to restart peace talks fail, more anti-settlement resolutions could be expected.
Israeli officials insist that the resolution is in opposition to peace, with Prime Minister Benjamin Netanyahu trying to somehow making it about Iran's civilian nuclear program. Housing Minister Uri Ariel condemned the move as "racist" and likened it to the Holocaust.