The saga of whistleblower Edward Snowden took a detour to Austria, with EU nations (under intense pressure form the US) forcing Bolivian President Evo Morales to land and submit his plane to a search on the off chance Snowden might be there.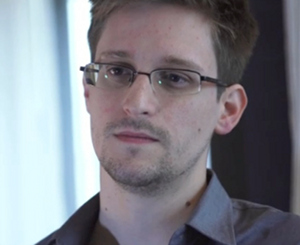 The change of venue didn't bring Snowden along with it, however, and he is still in the Moscow international airport waiting for someone to accept his myriad requests for asylum.
The downing of Morales' plane was all for nothing, in the end, and is set to have diplomatic ramifications as several nations in Latin America are criticizing the "bullying" actions against Morales. It's just one more grievance against the US from nations that have plenty, and a strike against the EU nations that played along.
The operation against Morales appears likely to unite the region against the hostile action, and may also bolster sympathy for Snowden, making an eventual asylum in Latin America more likely.
Last 5 posts by Jason Ditz