Yesterday's revelation by NSA whistleblower Edward Snowden that the US government had hacked into the computers of Chinese mobile phone companies to gain access to millions of private text messages has sparked a new round of negative reactions from Chinese officials.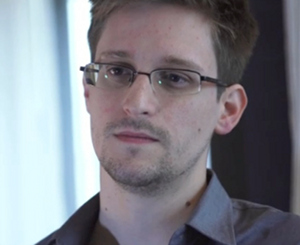 The Foreign Ministry issued a statement complaining about China's being a "victim of cyber attacks" from the US, adding that their grave concerns about US surveillance have already been lodged with US officials.
The official Xinhua News Agency released a commentary with a much more forceful reaction, angrily citing the long-standing US gripes about Chinese hacking with the revelation that the US turned out to be the "biggest villain in our age."
Asked about the hacking allegations, NSA Director Keith Alexander did not deny them, but insisted that all actions taken were of "noble" intent and totally legal under the current US laws.