Amnesty International stepped up today to condemn the Turkish government's crackdown against protesters in the nation's largest city of Istanbul. Violence continued apace in Taksim Square as the Erdogan government threatened more action.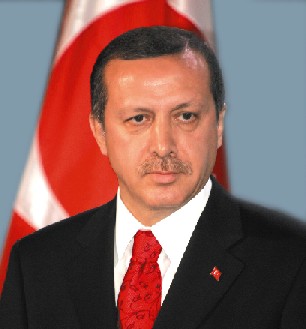 An estimated 1,000 people have been injured in the last 24 hours alone, as police fire volley after volley of tear gas into the crowded area around the square, and pepper the crowd with rubber bullets.
A cloud of tear gas is pretty much a constant reality in central Istanbul now, and gas masks and goggles are a necessary part of the kit of a protester. Anger at the police violence is growing, but Erdogan praised them for their efforts.
Not all the violence in Istanbul was restricted to the square though. A group of human rights lawyers organized a protest in front of the city's main court, planning to present a statement on police brutality. The police attacked the lawyers, and captured at least 50 of them.