Israel's Housing Ministry has announced final approval for another significant expansion of a settlement, meaning several hundred new homes will be built for settlers in occupied East Jerusalem.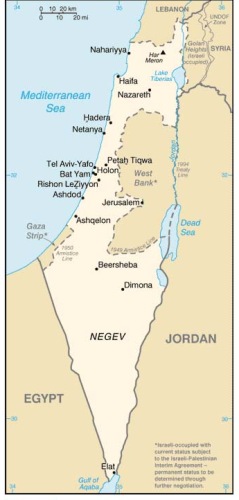 The expansion comes in Ramot, a settlement which is partially in the 1949 demilitarized zone and partially in the territory Israel annexed in 1967. The annexation is not recognized internationally.
Palestinian negotiator Saeb Erekat said the announcement undermines US efforts to restart peace talks, and shows that Jewish Home, the coalition partner in charge of the Housing Ministry, remains a party of "settlers, working for settlers." The US State Department also termed the announcement "counterproductive."
Ministry officials shrugged off the criticism, insisting the deal to expand the settlement was made "long ago," and that they had just finalized a government contract to build the homes.