Britain's high court has ordered that public inquests be held in 161 cases of Iraqi civilians being killed by British soldiers during the occupation, saying the hearings should be based on the model of coroners' inquests.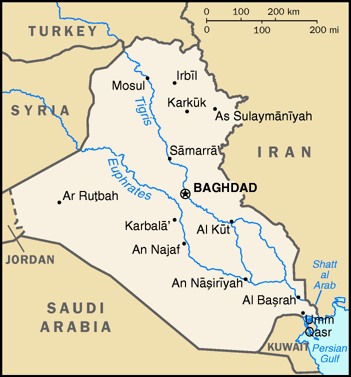 The court faulted the government for its "inadequate response" to the charges of military abuse against civilians, adding that the investigations already held fall short of the nation's obligations under the European Convention on Human Rights.
The British Defence Ministry tried to paint the ruling as a victory, since the judges stop short of ordering a massive single public inquiry into the overall allegations of abuse. They didn't rule out ordering one in the future, however, and gave Defense Secretary Philip Hammond a six week deadline to inform them which additional prosecutions were to be expected from the killings.
The ruling is part of an ongoing battle by human rights lawyer Phil Shiner on behalf of hundreds of Iraqi victims of abuse. He had argued for the public inquiry, but welcomed the new inquests as a step in the right direction.