Pentagon officials have submitted a new request for another $79.4 billion for "overseas contingency operations," essentially to pay for the 2014 fighting of the Afghan War. The request is above and beyond the $526 billion the Pentagon is already seeking for 2014, which was supposed to include the war's costs.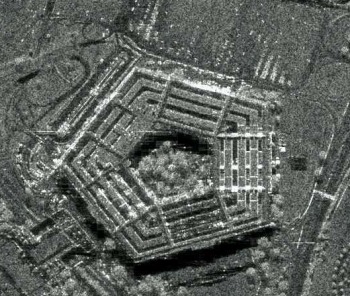 Requests for supplemental war funds are nothing new for the Pentagon, but the latest request comes in the context of a growing budget crisis in Afghanistan, with the 2013 "contingency funds" already burned through as costs continue to soar.
The Pentagon's estimates for their costs have been much too low, as the "success" that is always supposed to be just around the corner in Afghanistan never pans out, and officials conceded in recent comments that the costs of the war may continue to rise "substantially" going forward.
Officials are bragging that the 2014 request is somewhat less than the 2013 version, but the reality is that with surge troops being withdrawn, the savings were supposed to be significant. Instead, the war continues as an all-consuming sinkhole for tax money, with no end in sight and the Pentagon's best estimates inevitably falling far short.