A twin motorcycle-car bombing against a gated community near the southern Afghan city of Kandahar has left at least nine people dead and more than 70 others wounded. The attacks targeted a restaurant area inside the gates.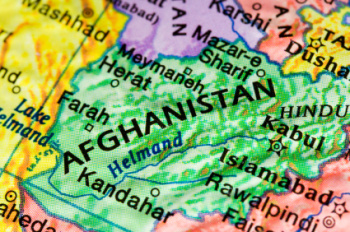 The community, Alno Mina, was developed by and partially owned by Afghan President Hamid Karzai's younger brother Mahmood, and its residents included large numbers of government employees.
It is speculated that the link to the Karzai family is the motivation behind its targeting, though no one has yet claimed credit for the strike. The Karzai family is from Kandahar, but the area is also the birthplace to the Taliban.
Provincial officials say an investigation is being launched into the incident, with particular attention being paid to how the vehicles managed to cross into the community past heavy security without being searched.