Following in a long line of bellicose statements coming out of the North Korean People's Army Supreme Command, a new statement today warned that they are suspending activities in the "truce village" of Panmunjom and are considering a full withdrawal from the 1953 armistice.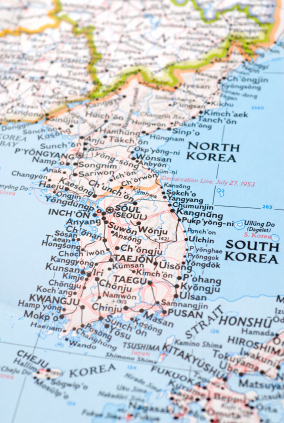 The statement cited both the ongoing US calls for UN sanctions against them and, more importantly, the planned two-month war games between South Korea and the Obama Administration, an annual drill eying a resumption of war on the Korean Peninsula.
The Korean War technically has never ended, as the armistice was not followed by a formal peace treaty. The US has repeatedly rejected North Korean offers for such a treaty, insisting that not being in a state of de facto war would be "rewarding" North Korea for bad behavior.
North Korea's military has announced that it is "ending" the armistice several times over the past few years as well, notably during times of tension along their disputed maritime border, which usually comes up around the war games each year.