Deputy Defense Secretary Ashton Carter met with reporters today to warn that "across-the-board" spending cuts that might conceivably take effect on March 1 would harm the American occupation of Afghanistan if the military wasn't excluded.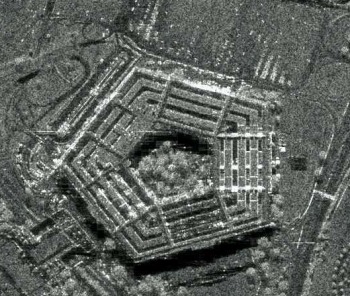 "There will be second-order effects on the war," Carter said, adding that the cuts would mean less maintenance for weapons and would hurt "combat readiness" for the occupation forces.
Carter says that the Pentagon's plan would be to give its 800,000 civilian employees an extra day off every week for the rest of the budget year, and that no cuts to actual military positions would even be considered.
Pentagon officials have repeatedly insisted that even the minor cuts proposed would be a huge threat to national security, but this is the first time officials have specifically suggested it would threaten an ongoing occupation. Since the occupation isn't that popular, it isn't clear how well this will play.