Kandahar Provincial government officials have confirmed today that the commander of local police forces in the Panjwai District has been killed in an insider attack by another police officer under his command.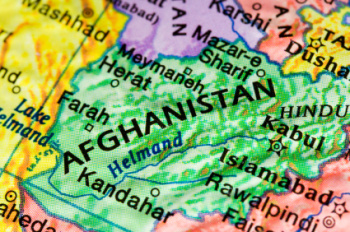 According to official accounts, the attacker poisoned a number of of his comrades and then shot and killed the commander Tuesday night, before looting a number of weapons and fleeing into the countryside. He is still at large.
Panjwai District is one of the most tumultuous in southern Afghanistan, and is the same district in which the March massacre by a US soldier took place. So far no group has claimed credit for this attack.
Insider attacks have become increasingly common in the past year, with Taliban infiltrators as well as discontented members of the Afghan security forces turning on their allies and attacking. It is unusual for the Taliban not to claim credit for such an attack, as even those confirmed to be the results of unrelated arguments are often at least initially claimed as infiltration attacks.