The Obama Administration's pledges for aid to the French invasion of Mali have mostly been vague, and while they talk escalation outgoing Secretary of Defense Leon Panetta has repeatedly ruled out ground troops.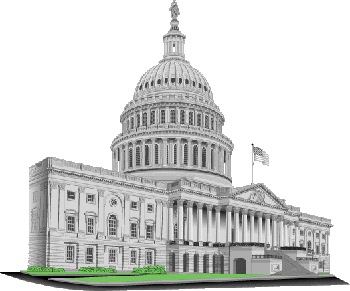 But the appetite for an ever increasing US role in this war seems to be considerable among key House Republicans, with several leaders of top committees pushing for the US to commit broader military and logistics support to the conflict.
"We should have our ally's back," said Foreign Affairs Committee chair Ed Royce (R – CA), and while some, like Intelligence Committee chair Rep. Mike Rogers (R – MI) said that meant everything "short of troops on the ground," some weren't even willing to limit it in this manner.
Armed Services subcommittee on Emerging Threats Rep. Mac Thornberry (R – TX) didn't see the need to rule out ground troops, saying the US needed to do whatever it could "to beat this threat back."
"We are going to have a lot more of these situations," Thornberry added, saying that the US "always has to do what it takes, unilaterally, to protect our interests."