Introduced by Sens. Rand Paul (R – KY) and Mike Lee (R – UT), the Fourth Amendment Protection Act, an attempted amendment to the 2012 FISA Reauthorization Act, has failed in dramatic fashion, with 79 votes against and only 12 in favor.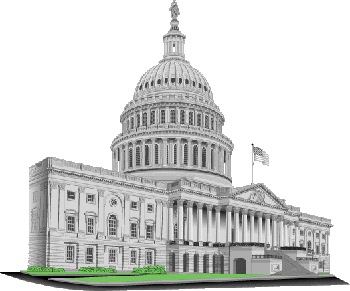 The amendment was aimed at covering up a loophole which allows the US to spy on emails and text messages, insisting such surveillance could only come with a warrant from a judge.
Paul argued that the law should treat email and text messages exactly the same as phone calls, saying each deserved identical protection. Sen. Dianne Feinstein (D – CA), who led the opposition, insisted that the amendment would keep security forces from stopping terrorism.
Another amendment, which didn't explicitly curb surveillance but instead sought to make the Attorney General go public on certain types of surveillance decisions, also failed 54-37.