Earlier this month when the Pentagon announced plans to dramatically increase the size of the Defense Intelligence Agency (DIA), with eyes on eventually rivaling the CIA as a global spy network, it wasn't presented as a notion so much as an announcement of what would happen.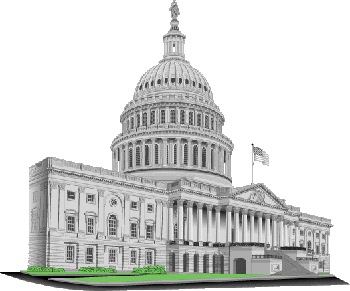 The Senate doesn't seem nearly so keen on this idea, and has added to the next massive military spending bill language that would explicitly block the Pentagon from expanding the DIA too much just yet.
The bill expresses concern about cost overruns and mismanagement of the program, and says it will only consider allowing the massive growth of the DIA after the Pentagon provides them with some actual details on what it will cost and what all those new spies will be doing.
DIA head Lt. Gen. Michael Flynn has loudly touted the plan as an important adjustment for national security going forward, but has likewise been mum on what exactly they will do. Pentagon officials say that the plan won't increase the DIA's overall payroll, but given plans to double or triple the number of spies, it is unclear how this would be possible.