With the UN General Assembly upgrading them to a "non-member observer state," the Palestinian Authority has announced it is changing its name simply to Palestine, aiming to more specifically present themselves as a government.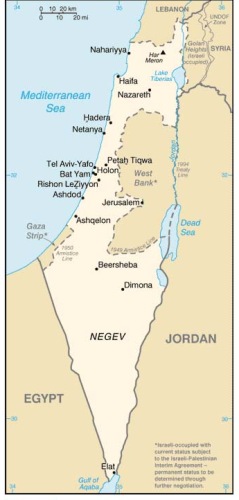 Though Israel continues to insist the UN vote was "meaningless," the value on the international stage really remains to be seen. Belgium has announced it is going to upgrade Palestine to a full embassy, with the representative to Brussels upgraded to an ambassador. Others may follow.
The rebranding of the PA is important to that end because if groups do want to upgrade Palestine to a full ambassadorship, having the name could go a long way to being the one who submits the ambassador.
Making them a credible "Palestine" could be easier if the negotiation for reunification with Hamas goes well, because otherwise there remains a dramatic split between the PA's Fatah and Hamas in the Gaza Strip.