Israeli anti-settlement group Peace Now has announced that the Israeli Housing Ministry has released publications showing 1,213 new tenders for housing units in East Jerusalem settlements, a significant escalation in the expansion in the occupied city.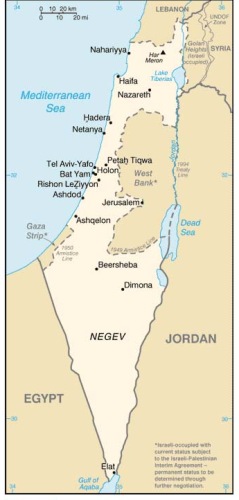 The group slammed the publication, noting it came immediately after Palestinian Authority President Mahmoud Abbas reiterated his own interest in cease talks, and accusing Netanyahu of using the US elections as cover for illegal moves.
Palestinian negotiator Saeb Erekat urged the US to convince Israel to halt the expansions, saying it was a "blow to peace" for Israel to expand its presence in the planned capital of a new Palestinian state.
Israel has repeatedly claimed it doesn't consider settlements in East Jerusalem actual settlements, since it believes that anything with "Jerusalem" in the name must be part of their own "eternal, undivided capital" even if it clearly lies within occupied territory.