Speaking today at an anti-terror conference, NYPD Commissioner Ray Kelly cautioned that he believes the city of New York is under a growing risk of terror attack because of the ongoing US sanctions against Iran, as well as the constant threats of an Israeli attack against the nation.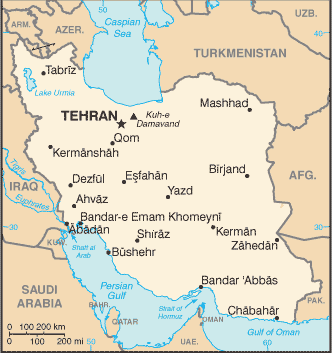 Kelly indicated that an Israeli attack on Iran would likely put New York at risk of retaliation owing to the city's large Jewish population, but also said that the anger at the financial sanctions imposed on Iran could spill over into an attack.
"We've been concerned about Iran for awhile," Kelly added, saying the city's police are on high alert over the possibility of the tensions and worsening international relations sparking a strike.
NYPD Intelligence Division officials also spoke at the conference, saying that they believed that threats against the city have a "direct relation" with the tension over Iran's civilian nuclear program.