In 2005 if you asked NATO how the war was going, they would have said it was "on track." Fast forward to today, you'll hear largely the same thing. Seven years of things going according to plan in a war that has now entered its 12th year.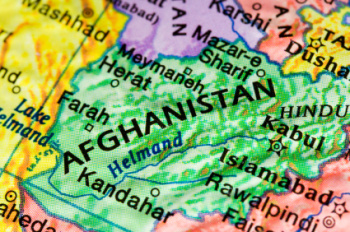 That boundless confidence doesn't extend to NGOs, however, as Red Cross delegation head Reto Stocker, who is leaving the position of top Red Cross figure in Afghanistan after seven years, sees things going from bad to worse.
Stocker says he is "filled with concern" about the future of the Afghan civilians, saying that there are more armed factions now, and that the future looks even more bleak as their hardship continues to increase.
The Karzai government is downplaying the concerns expressed by Stocker as well as other experts of the ever worsening situation, insisting the claims are "baseless." As usual, the officials seem to be the last to know that something is wrong.