Newly declassified documents have revealed that the US military designated WikiLeaks founder Julian Assange an enemy of the state, who can be killed or detained without trial.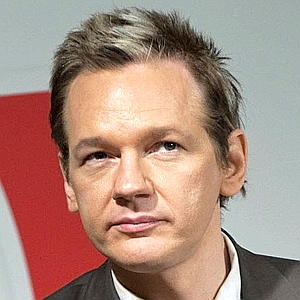 The documents were released under a Freedom of Information Act request for an investigation into a US Air Force cyber analyst who allegedly expressed support for WikiLeaks and attended pro-Assange demonstrations.
The investigation, the documents reveal, was meant to determine whether this analyst, who had a top-secret security clearance, had given classified information to WikiLeaks supporters, who the documents describe as an "anti-US and/or anti-military group."
The documents allege this suspect may have been "communicating with the enemy, 104-D," an article in the US Uniform Code of Military Justice that prohibits military personnel from "communicating, corresponding or holding intercourse with the enemy," the same designation held by al-Qaeda.
Assange's US attorney, Michael Ratner, claims this designation has very dangerous implications and could be interpreted as a green light to kill or detain Assange without charge or trial.
"It appears that Julian Assange and WikiLeaks are the 'enemy.' An enemy is dealt with under the laws of war, which could include killing, capturing, detaining without trial, etc.," Ratner warned.
WikiLeaks is nothing more than a publishing platform and Julian Assange is properly understood as a journalist. For the US military to designate him in the same class as al-Qaeda militants is the greatest affront to first amendment press freedoms in a very long time.