Since the beginning of 2012, Israeli occupation forces have demolished 465 Palestinian-owned structures in the West Bank and displaced about 676 Palestinians in the process, bringing the average rate of Palestinians displaced up to 18 per week, according to a new United Nations report.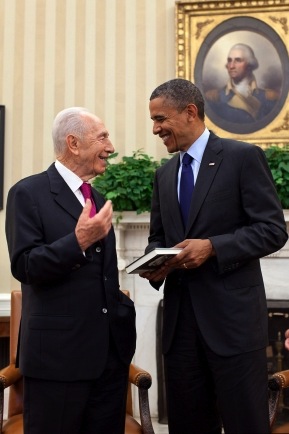 The UN Office for the Coordination of Humanitarian Affairs (OCHA) in Jerusalem found that up to 2,618 Palestinians have been injured by Israeli forces during demonstrations protesting this constant dispossession of Palestinian land and the general brutality of military occupation.
There has not only been an increase in Palestinian displacement of late, but also an increase in the number of Jewish settlers in the occupied West Bank.
The number of Jewish settlers that the Israeli government has incentivized to live on Palestinian land has tripled since 1993 to more than 342,000 at the end of 2011, according to the Associated Press. That number does not include some 200,000 Jews living in East Jerusalem, which Israel annexed from the Palestinians in 1967.
All of this settlement building is illegal under international law, which prohibits the forced transfer of civilian populations and forbids military occupiers from transferring any of its population to settle into the occupied area.
Another recent report by the United Nations concluded the Gaza Strip will be unlivable by 2020 unless measures are taken to alleviate its suffering economy and people, which is primarily a result of a harsh Israeli blockade and successive Israeli military attacks on the strip.
Despite these severe violations of international law and human rights, the Obama administration continues to be supportive of Israel. The US has provided Israel with almost $17 billion in direct aid since Obama was elected in 2008 and the US is consistently blocking resolutions in the United Nations which call on Israel to abide by the law.