The Obama administration is sending drones to fly over Benghazi and other locations in eastern Libya in search of jihadi encampments that may have been involved in the attack on the US consulate, which killed four Americans.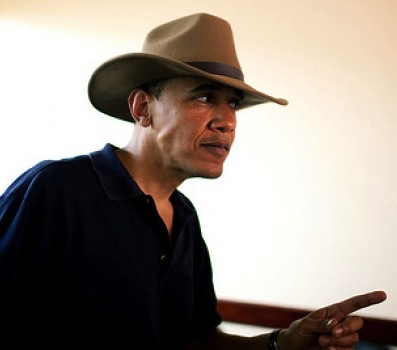 On Tuesday night, armed mobs shot at, bombed, and set on fire a US consulate building that killed the US Ambassador to Libya Christopher Stevens and three other American diplomats, two of whom were reportedly shot. Initially the incident was suspected to have been a response by religious Muslims to a low-budget anti-Islam film.
But the latest reports reveal the attack on the consulate might have been a coordinated assault opportunistically organized by elements of al-Qaeda and affiliated extremist groups to mark the anniversary of 9/11 and the recent death of a top al-Qaeda commander.
The Obama administration reportedly believes the attack was not a spontaneous protest, but a planned assault, possibly by al-Qaeda.
These reports are supported by the US decision to fly drones over the area in search of al-Qaeda culprits. A senior US official told CNN that the drones will be for surveillance use only, so that the US can then give information to Libyan authorities to conduct strikes against the targets.
The administration is also sending additional US Marines to Libya, part of an "anti-terrorist security team" supposedly meant to "boost security in Libya." But the measures increasingly seem aimed at revenge or retaliation of some sort.
"Make no mistake, justice will be done," President Obama said in a statement on Wednesday.
A harsh retaliation of this sort could exacerbate the tensions in Libya between the fledgling US-backed government, disparate rebel militias that have refused to disarm, and Islamic extremist groups who have taken advantage of the power vacuum the US and NATO left behind when they helped impose regime change in Libya last year.