After Gen. Martin Dempsey's comments last week laid out an extremely clear US opposition, Israeli officials are scrambling to re-frame their incredibly hawkish statements on attacking Iran.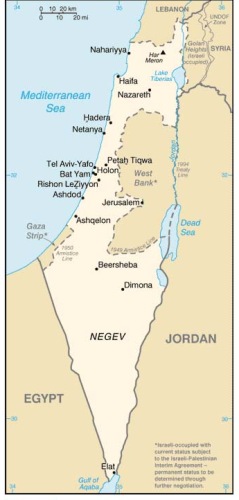 Immediately after Gen. Dempsey's comments Israeli officials were angry. Within a day they went from angry to puzzled. At this point they seem to be resigned to the idea that the comments were a game-changer, and for them a plan-changer.
Israeli officials had been hinting at launching the attack unilaterally in the weeks leading up to the US presidential election, but after the rebuke analysts say that they are preparing a "climbdown," and the Obama Administration is likely to offer some sort of conciliatory effort.
The first sign of this shift came today, with the announcement of a shuffling of top Israeli military brass, including the appointment of a new operations chief, almost certainly not the action of a military planning a huge war in the next two months.