Despite reports for weeks that he has been courted to endorse the conflict by the Israeli Defense Ministry, the religious leader of the Ultra-Orthodox Shas Party Rabbi Ovadia Yosef has declined to endorse the war in Iran, and the party appears to be the largest roadblock inside the current coalition against such a conflict.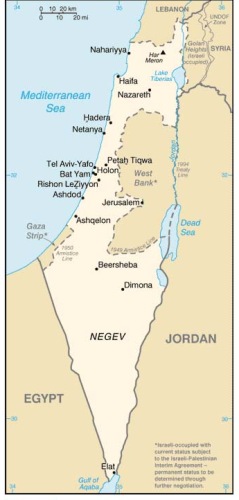 "He believes the price would be too high," one official said of Yosef's refusal to endorse the war. His influence within the party, as well as the powerful Ultra-Orthodox community, will make the war a tough sell.
Earlier this week, Yosef publicly addressed Iran, urging his followers to use their Rosh Hashana prayer to pray for God to "wipe out and destroy" Iran and expressing confidence that God would do so.
At the time Yosef's comments were seen as hinting at his eventual endorsement of the war, but now it seems it may have been a more literal expectation from him that God will single-handedly destroy Iran without a war. Rosh Hashanah is in mid-September.