In an interview with Israel's Channel 2 News, Foreign Minister Avigdor Lieberman joined the call among top officials for an immediate attack on Iran, the first time he's been public about his opinion in months.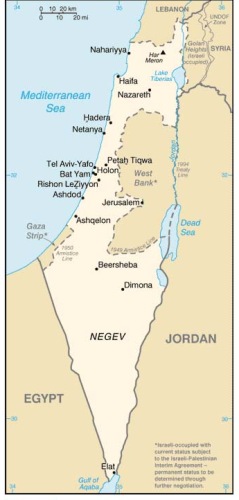 "I sounded the alarm in 2001," Lieberman said, adding that he pushed for attacks on Iran back then and "the right decisions were not taken." He insisted that Israel could never tolerate a "nuclear Iran."
Asked about attacking today, Lieberman said he feels the same as he did in 2001, adding that the constant public threats were undermining national security and warning that a failure to attack now would harm the credibility of future threats.
Prime Minister Benjamin Netanyahu is said to be "determined" to attack Iran before the November US election, and Defense Minister Ehud Barak is also on his side. It was thought they were alone in wanting the war so soon, but Lieberman seems interested in adding his voice to it as well.