Ecuador's foreign minister says there will be no decision on the political exile request of WikiLeaks founder Julian Assange until after the Summer Olympics.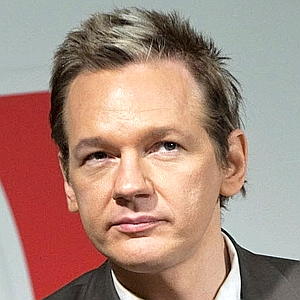 Foreign Minister Ricardo Patino said on Wednesday it would be unwise to announce a decision during the Olympic Games, which take place in London beginning this Friday and ending August 12.
After a British judge rejected Assange's last appeal to avoid extradition to Sweden on sexual abuse charges that Assange claims are just an attempt to detain him for release classified US diplomatic cables, Assange sought refuge in Ecuador's London embassy. Under the law, the police cannot come in to arrest him there.
WikiLeaks announced Tuesday that it has hired the Spanish judge Baltasar Garzon to head the legal team representing Assange. The Ecuadoran government has shown signs it would like to accept Assange on freedom of speech principles, but many believe they are stalling because of the potential damage granting him asylum could bring them diplomatically.