It has been a couple of weeks since the US last imposed "new" sanctions against Iran, and that's a long time in an election year. Congressional leaders say they hope to slap another round on by the end of next week.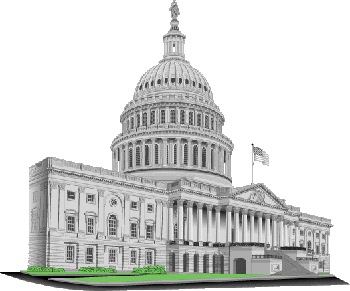 The new sanctions, like the past several rounds, will target Iran's banking system with an eye toward preventing them from participating in trade abroad, with officials saying it would "crack down" on Iranian oil shipments.
Senate Majority Leader Harry Reid (D – NV) promised to come to a reasonable agreement, which almost immediately resulted in allegations that he was secretly plotting against the sanctions on behalf of insurance companies.
Iranian Supreme Leader Ayatollah Ali Khamenei insisted that the past several rounds of sanctions had not altered Iran's policy on their civilian nuclear program, and said that the next round wouldn't change them either.