House Republicans are up in arms tonight, demanding an official explanation from the Obama Administration for the revelation from the budget office that the funding for the occupation of Afghanistan would in fact face some small cuts in fiscal 2013 as part of the overall "sequestration" cuts.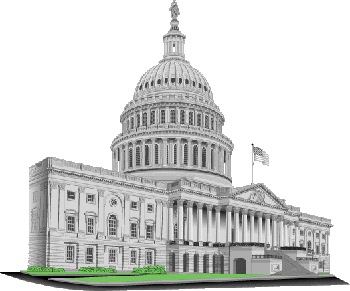 Defense Secretary Leon Panetta had insisted in November that the money for occupying Afghanistan would not by touched, but the military has yet to consider exactly how they would make cuts, instead railing against them on general principle and demanding that Congress exempt the military entirely. The Office of Management and Budget (OMB) said that in the absence of a plan the funding for the occupation was "fair game."
The letter from Reps. Buck McKeon (R – CA), Ileana Ros-Lehtinen (R – FL) and Mike Rogers (R – MI) termed any cut to the spending on the conquest of Afghanistan "morally unconscionable" and demanded that the administration assure that the cuts not apply to anything war related.
Though this is being presented as a call to shift the cuts to other parts of the military, it comes as a number of hawks in the Senate are pushing to avoid the cuts entirely, even if it means a tax hike. Already offended by the idea of bringing spending down to 2007 levels, the idea that spending on the endless war might actually be cut could be used to sell these tax hikes to the rest of Congress.