Repeated promises that the US would never have "boots on the ground" in Yemen have been broken, and as US drone strikes and US-backed invasions escalate the overall violence in the country, they find themselves pulled deeper and deeper into the conflict.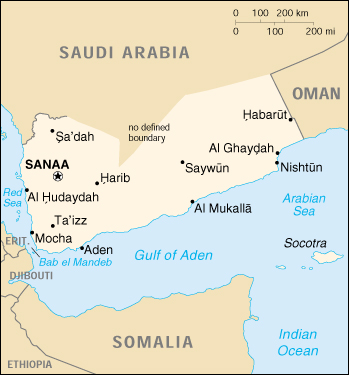 What was once a red-line against deploying troops has become a deployment of hundreds of special forces troops, nominally "trainers," in a myriad of advisory positions, and pledges of ever growing support to the regime of new US-backed ruler Maj. Gen. Abd-Rabbu Mansour Hadi.
Officials say they are escalating these sorts of operations as an alternative to a full-scale military invasion, yet they seem to be setting the stage for more violence, more anti-US sentiment, and more excuses for that invasion.
President Obama is said to be determined to "capitalize" on the single-candidate election that installed Hadi, but so far this has meant pushing Hadi into launching massive offensives that his military seems ill-prepared to follow through on, and which are dividing the nation all the more.