Details continue to pour in about the Obama Administration's decision to authorize a hostile computer hacking campaign against Iran, one of the first decisions he made upon taking office.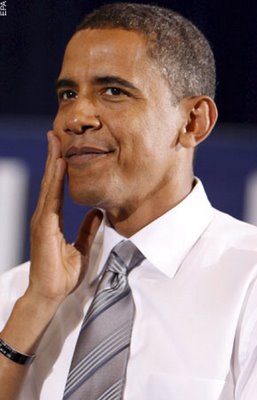 The most public of the attacks, Stuxnet, which was also an embarrassment since it quickly spread beyond the Iranian nuclear program and started attacking industrial computers across the planet, was created by the CIA, with the help of the Department of Energy's Idaho National Laboratory.
Israeli experts were also involved in the creation of the Stuxnet worm, and while this fact has been floating around over a year, officials are just now getting around to confirming it.
US officials have defended the move, saying they believed it was a "preferable alternative to airstrikes," but the enormous damage such viruses have caused when they inevitably move beyond the target and start attacking computers worldwide suggest it isn't exactly a panacea either.
Despite the damage of the Stuxnet fiasco, the Obama Administration has continued the program. Though it has yet to be confirmed, it is widely believed that the Flame Virus, an advanced surveillance program, is also a product of this scheme.