British intelligence played a central role in the undercover operation involving a supposed new underwear bomb threat from an al-Qaeda off-shoot in Yemen, Reuters reports.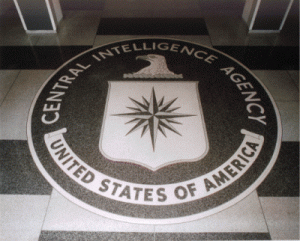 The government this week announced it had foiled an attempt to blow up an airliner with an improved version of the underwear bomb used in the failed attempt to destroy a Detroit-bound plane on Christmas Day 2009. Subsequently, media reports published official leaks revealing the would-be bomber was actually a CIA informant with ties to Saudi intelligence.
Now it is revealed that the undercover informant was a British citizen, possibly of Saudi origin, working in cooperation with Britain's two top spy agencies, MI5 and MI6. British authorities put heavy pressure on the Obama administration not to disclose Britain's role.
U.S. officials initially tried to take credit for foiling the so-called terrorist attack, only to be rather embarrassed once the CIA involvement was made public. But Washington is still trying to use the incident to raise the fears of Americans to support a more ubiquitous national security state.
Last 5 posts by John Glaser