With Prime Minister Benjamin Netanyahu moving to dissolve Israel's parliament, the Knesset, in anticipation of early elections, Defense Minister Ehud Barak is looking to reassure hawkish would-be voters that the move won't get in the way of a potential attack on Iran.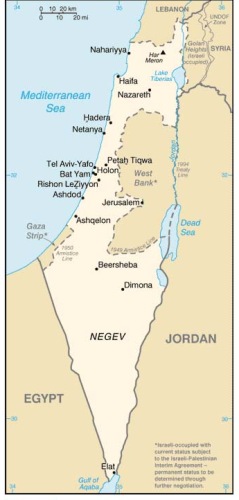 "Elections will not affect deliberations of the professional echelon in everything regarding the Iranian issue," Barak insisted in his statement, saying that a military attack remains "on the table" and could happen at any time.
The prospects of war have been seen slimming recently, as a number of former Israeli security officials have voiced public displeasure with the rush to attack, and as the P5+1 continues to make progress in negotiations with Iran. Even Israel's army chief conceded late last month that Iran isn't likely to ever try to make nuclear weapons.
There is a surprising disconnect between the security officials and Israel's political leadership, and Netanyahu's top National Security Adviser Yaakov Amidror is still in Europe holding secret meetings with European nations, trying to convince them of the need for a war in the near term.