Though the overall terms of the agreement remain a closely guarded secret, the Pentagon today confirmed that the deal that will keep US troops in Afghanistan through 2024 does not include any guarantees of specific funding for Afghan forces.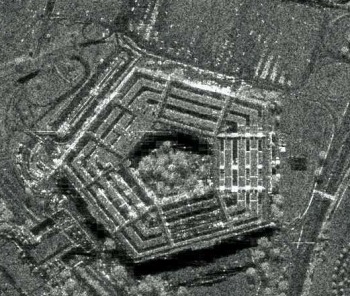 Afghan President Hamid Karzai had initially demanded a minimum of $2 billion per year in guaranteed funding for the pact to go through. US officials have said they plan to spend considerably more than that but didn't want it in writing.
The reason for that is clear and administration officials have been upfront about it. Any financial pledges would make the deal to commit to another decade of occupation subject to Congressional oversight, and the administration had no interest in bringing the deal before Congress for a vote, particularly with the war so overwhelmingly unpopular.
Pentagon spokesman Capt. John Kirby said the military was "pleased" by how quickly the negotiations had advanced, but said no details about what actually did make it into the document could be released.