Comments from Guardian Council secretary Ayatollah Ahmad Jannati yesterday show a surprising level of optimism in Iran about the prospect of reaching a deal with the P5+1 over Iran's civilian nuclear program.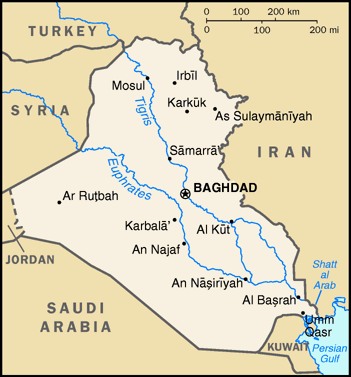 Terming the Istanbul talks of last weekend "success and progress," Jannati said that the P5+1 seem ready to accept enrichment of uranium for civilian purposes as "Iran's right."
Foreign Minister Ali Akbar Salehi seemed similarly optimistic, saying that Iran was "ready to resolve all issues very quickly and simply." The officials all seemed to express great hope for finalizing a deal at the May 23 Baghdad meeting.
Jannati warned Western nations against trying to impose yet more sanctions in the middle of the talks, saying that they could derail the entire effort. US officials have been pushing for more sanctions before the talks.