A new report from Reuters is claiming that the Iranian government is helping Syria in something it has become quite skilled at, keeping the oil flowing in the face of international sanctions aimed at preventing such exports.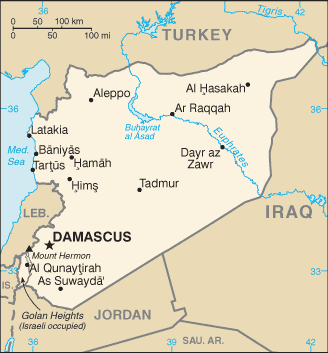 The report cites unnamed industry sources who say that Syria was able to sell some $80 million in oil directly to China's Zhuhai Zhenrong Corp, and that Iran lent Syria a tanker with which to deliver the product.
Zhuhai Zhenrong denied the allegations, and a spokeswoman said she had "never heard about this" claim. Syria has traditionally sold all of its oil to Europe, but those shipments halted over sanctions.
China has been a popular export location for Iranian oil in recent months, and along with India and Japan is one of the few major markets remaining now that the EU has closed its borders to Iranian and Syrian oil.