Making the situation in Syria's ongoing civil war even more confusing, the Free Syrian Army (FSA) now says its withdrawal from Homs was a function of an acute ammunition shortage, and that despite threats yesterday to launch attacks nationwide, it is restricting the use of bullets by their fighters for the time being.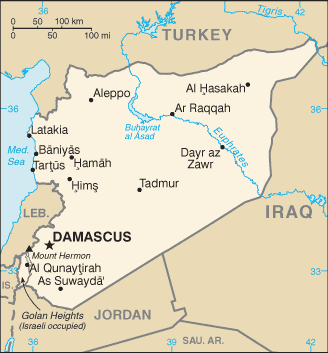 Though a number of defectors that left the Assad regime to join the FSA took their weapons with them, they apparently didn't take much ammo, and the FSA says its side of the civil war will be severely restricted until they can find an "outside source."
The new FSA comments bring into focus the ongoing battle among Arab League nations on whether or not to intervene in the war. The rebels say that despite Saudi Arabia and Qatar's repeated statements in favor of arming the FSA, they've yet to receive anything from them.
It also suggests the FSA dramatically overestimated how quickly the international community would start throwing weaponry its way and expanded well beyond what its limited resources would support.